Winter officially starts December 21st, so it's not too early to make travel plans. Holiday time can be busy, filled with celebrations and family times, but it also is a fabulous time to plan a getaway. Depending on your desired activity level and whether you are trying to see snow or leave it behind, here are some of the top travel destinations for seniors!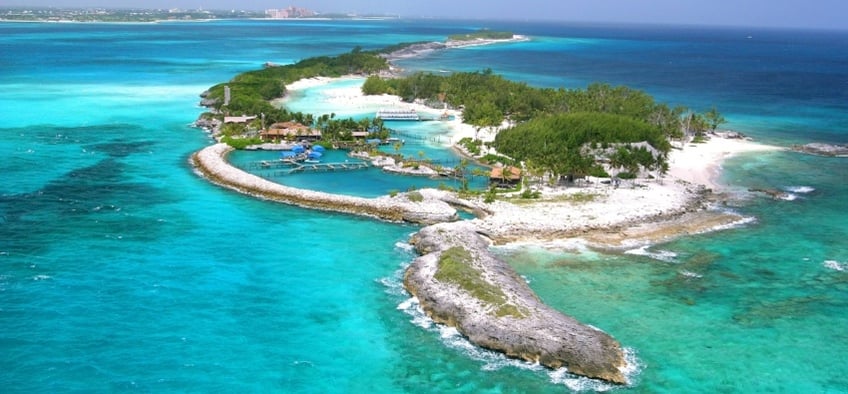 Destination: The Caribbean – Multiple Destinations
Activity Level: Mild
Weather: Sunny, 75-85
°
Caribbean cruises are a fantastic way to explore multiple destinations and have all accommodations and cuisine taken care of for you. Your activity level can be as much or as little as you want, as you plan your day and off-board excursions at your leisure. During the winter, temperatures are ideal, especially if you are leaving behind snowy weather. Major cruise ports include Miami/Ft. Lauderdale, Tampa and Port Canaveral. Just make sure your passport is up-to-date and don't forget your swimsuit! You can plan your cruises here.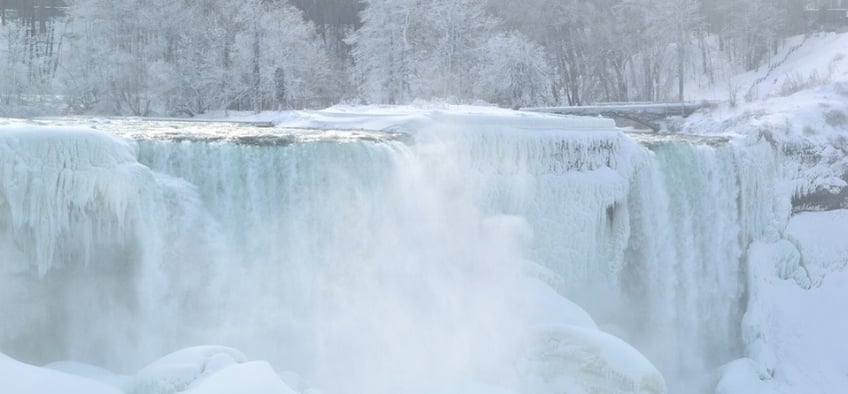 Destination: Niagara Falls, NY
Activity Level: Mild
Weather: Snowy, 20-30
°
Niagara Falls is considered one of the best natural wonders of the world and a premier destination for those who like to enjoy nature's beauty. From November through the end of January, Niagara Falls put on a festival of lights with hundreds of thousands twinkling lights and over 125 animated light displays that add to the magical atmosphere around the falls.
Destination: Savannah, GA
Activity Level: Moderate
Weather: Sunny, 60-70
°
Savannah, Georgia is the perfect destination for the active senior who loves old architecture and southern history. Filled with quaint and unique places to stay, this destination is for those who enjoy walking and sightseeing. Walk the cobblestones of River Street and visit the shops, or hop on a trolley and take in the historic buildings. If you are feeling adventurous, snuggle up to your honey and take a ghost tour, complete with a hearse carriage!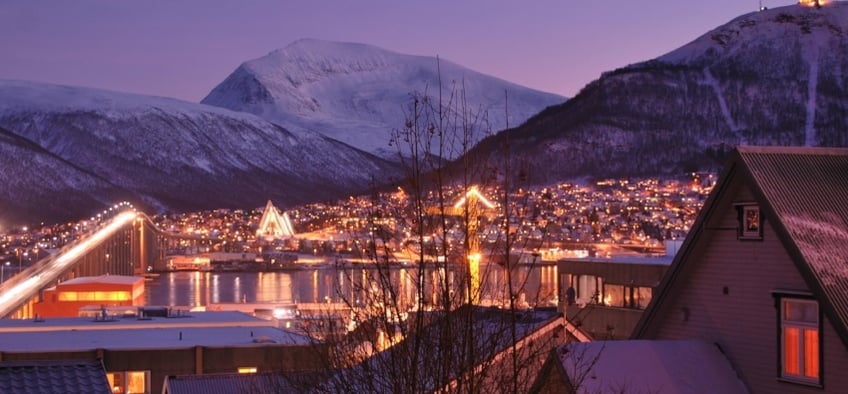 Destination: Oslo, Norway
Activity Level: Strenuous
Climate: Snowy, 0-10º
Dreaming of a white Christmas abroad? For the adventurous senior looking to take a once in a lifetime trip, Scandinavia might be the answer! While it does entail a long flight, Norway promises a beautiful landscape when you arrive. Norwegians are the second best non-native English speakers and notoriously friendly to tourists. Traveling to Norway during the winter provides the opportunity to experience the Northern Lights, scenic train rides and horse-drawn carriages in this snowy paradise. Just be sure to pack lots of layers!
No matter where you decide to visit this winter, we hope you take the time to make cherished memories and enjoy spending quality time with your loved one!