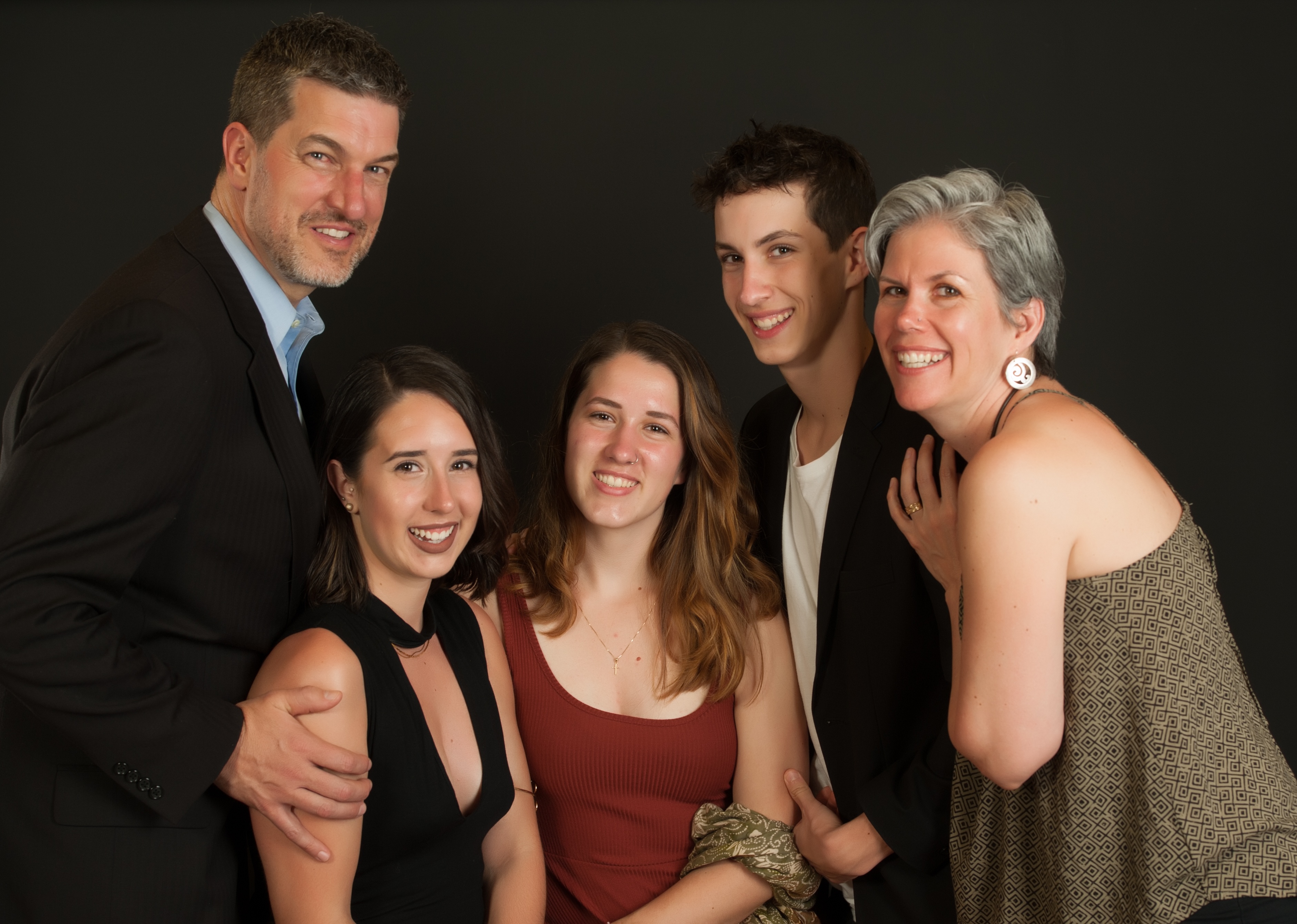 Fieldstone Memory Care Issaquah is excited to introduce our new Executive Director, Scott Houghton. Scott brings a wealth of healthcare knowledge, with over twenty years of medical and operations experience.
"Scott is a wonderful addition to Cascadia Senior Living and Fieldstone Communities," says Director of Operations, Thomas Cloutier. "He brings an undeniable passion for senior healthcare and is a dynamic leader. Scott is the perfect person to lead our newest community, Fieldstone Memory Care Issaquah."
Born in Colorado, Scott grew up in the southwest and received his Bachelor of Science in Biology from the New Mexico Institute of Mining and Technology. He and his family moved to the Seattle area in 2001.
Together with Terri, his wife of 28 years, and their children, Alexis (21), Sydney (18) and Cameron (16), Scott explores the Pacific Northwest by camping, rock climbing, and skiing. He also enjoys working on his house and yard. The yard is more for his dog, Xander, who has been a regular guest at assisted living communities where he brightens the day of seniors and their families.
When asked about his four years in senior living, Scott lights up. "I've found my passion" he explains. "My commitment is to ensure that we deliver the best care in a shared environment between our resident, their family, and our staff. Coming to work is like getting to visit and love on my grandparents every day!"
Please welcome Scott to our new community! You can reach him at
scotth@fieldstonecommunities.com
or 206.445.8274. Fieldstone Memory Care Issaquah is under construction and will be opening mid- 2017.