January 15, 2019,
Senior Living, Employee Spotlight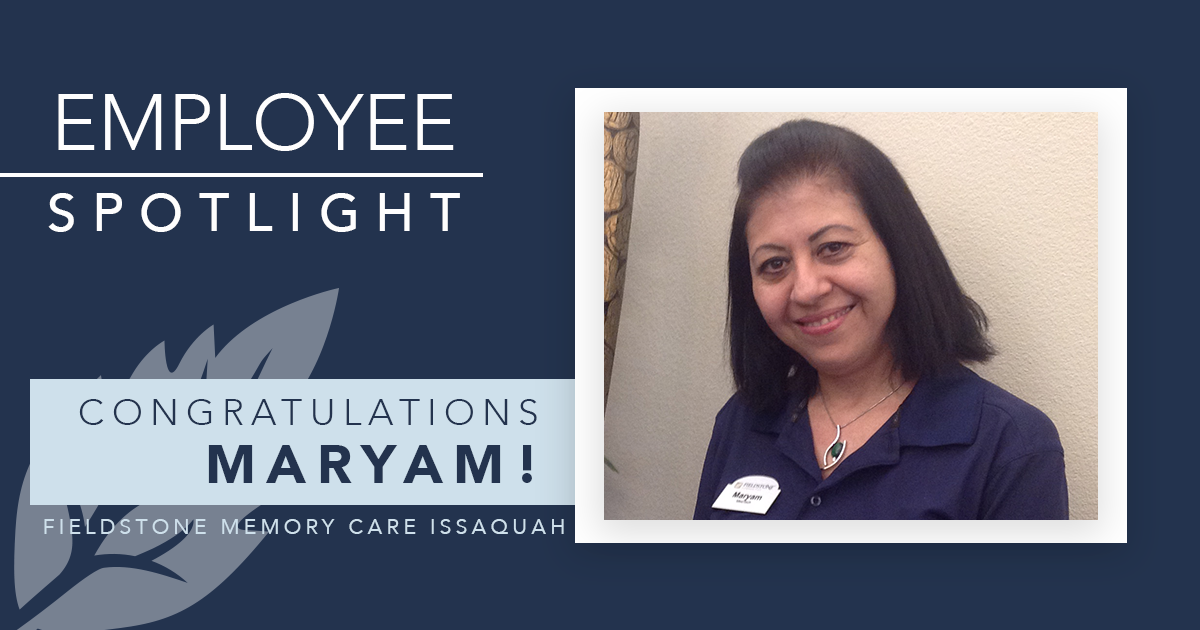 Fieldstone Memory Care Issaquah is excited to announce our MedTech, Maryam Karimi, in this month's Employee Spotlight!
Read More
January 01, 2019,
Alzheimer's, Senior Living, Memory Care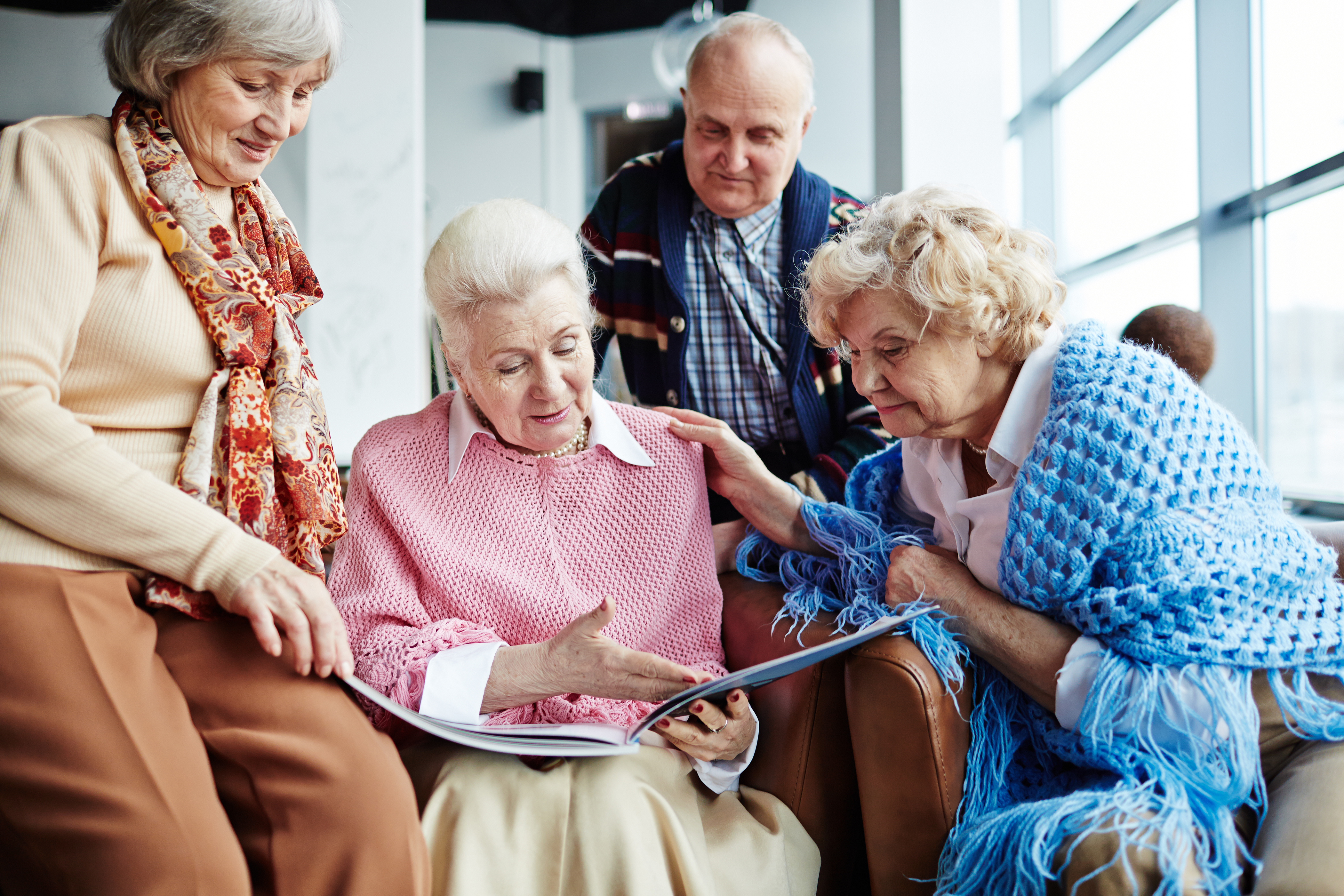 Many people consider forgetfulness a natural part of getting older – losing your keys, forgetting words, missing an appointment. However, sometimes these simple, forgetful moments are a symptom of memory impairment or something more serious.
Read More