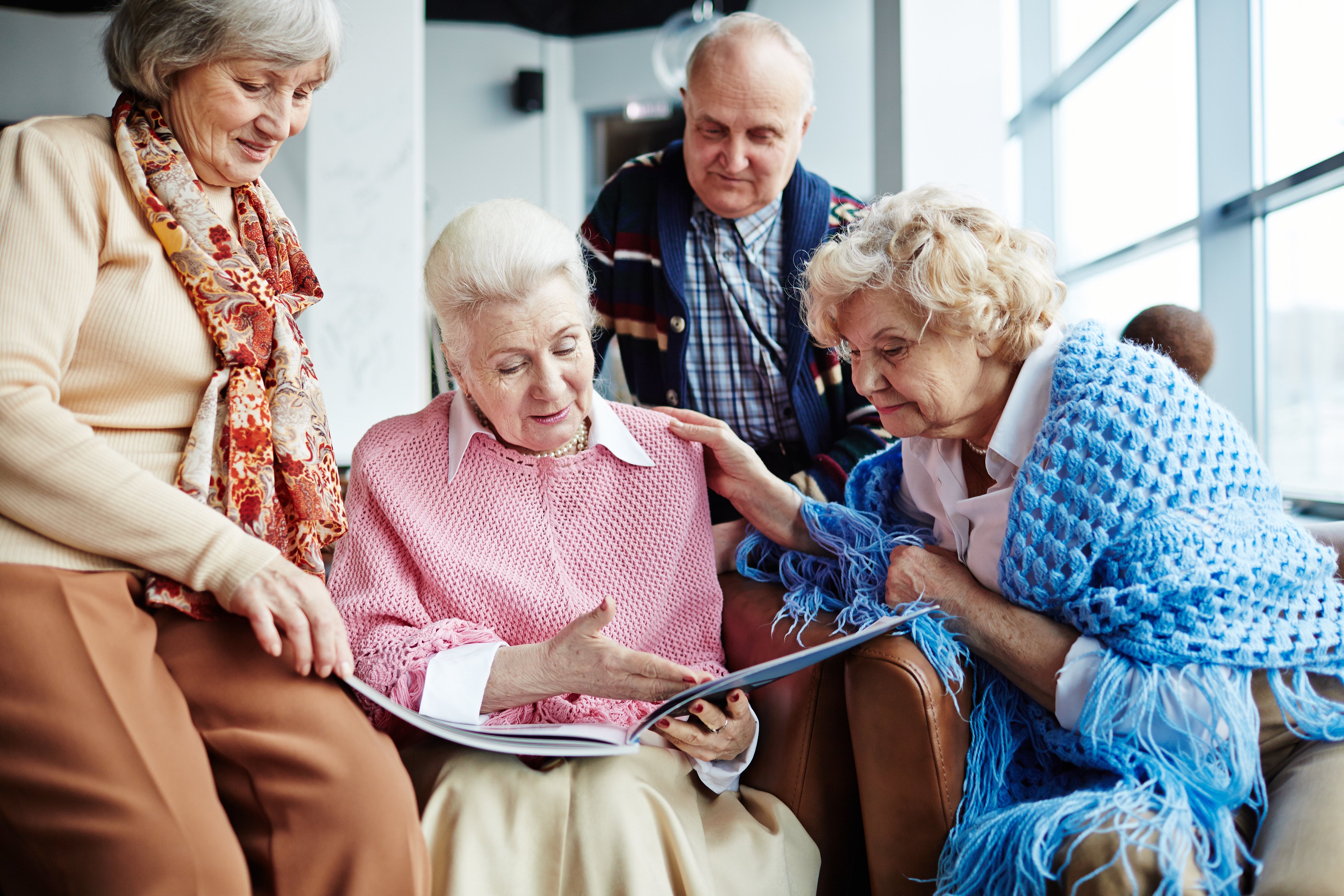 Many people consider forgetfulness a natural part of getting older – losing your keys, forgetting words, missing an appointment. However, sometimes these simple, forgetful moments are a symptom of memory impairment or something more serious.
Did you notice that your aging parent or loved one seemed more forgetful this holiday season? If the answer is yes, they were more confused than last year, or maybe even the last time you saw them, this might be an indicator to seek additional help.
At Fieldstone Memory Care, we think it is important to emphasize that memory impairment, loss or change can be temporary or permanent based on a variety of factors. It is crucial to know the underlying cause so that the appropriate treatment can be given.
Types of Temporary Memory Impairment/Loss
The following can be treated and, in some cases, reversed once the condition is caught and addressed with appropriate treatment.
Medications: One or more medications may cause you to develop memory changes
Minor Head Trauma:Injuries to the head, even if you remain conscious, can cause memory issues
Vitamin B-12 Deficiency: Vitamin B-12 helps maintain healthy nerve cells and a deficiency in this vitamin have been linked to memory impairments
Depression or Other Psychological Disorders: Depression, stress, and other mental health issues can lead to confusion, forgetfulness or concentration lapses
Types of Permanent Memory Impairment/Loss
Most often, permanent memory impairment is linked to dementia. According to the World Health Organization (WHO), "the number of people living with dementia worldwide is currently estimated at 47 million and is projected to increase to 75 million by 2030."
Common causes of dementia are:
Alzheimer's Disease: According to the Alzheimer's Association,"Alzheimer's disease accounts for 60 to 80 percent of all cases of dementia."
Vascular Dementia: This type of dementia occurs when a person has a stroke or another condition that disrupts the brain's blood supply
Lewy Body Dementia: A type of dementia caused by abnormal proteins forming in the brain
Understanding the Difference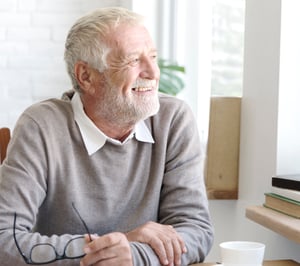 We understand the importance of distinguishing the difference between types of memory impairments to provide treatment for the underlying cause. Some behaviors to be aware of are:
Memory – Those dealing with temporary memory loss may experience an occasional lapse in memory or difficulty concentrating from time to time. Those dealing with more serious memory loss will display consistent problems with storing new information.
Language – At times, reversible memory loss can cause a person to mix up words or speak more slowly. Serious memory impairment, like dementia, will cause the person to have difficulty remembering the name of common objects like "chair" or "pen".
Orientation – Probably one of the biggest indicators, those with dementia may regularly experience moments of forgetting the day of the week, who they are speaking with or where they are. They can even become "lost" or unfamiliar with common locations like their loved one's home.
Routine Behavior – An individual has trouble performing routine, everyday tasks, like operating the microwave, a serious indicator of dementia.
Whether caused by medication, dementia or another factor, those concerned about an aging parent or loved one, should seek the attention of a doctor or medical professional to properly diagnosis the underlying cause.
If the diagnosis is dementia or something more serious, appropriate lifestyle changes are necessary to maintain social activity and engagement. For example, a healthy diet, cognitive exercises, etc.
Comprised of exceptional people, the Fieldstone Memory Care team is passionate about enriching the lives of our residents! We train our teams to provide specialized memory care - and we consider all of the details that make a difference for you and your family. To learn more about our communities and services, visit our website and contact Fieldstone Memory Care today.